Get Your Free Beauty Business Owner Guide
Learn how to launch, run and grow your beauty business using tried and tested methods from the best therapists in the industry.
Packed with short and practical tips including:
5 principles of a beauty boss
Top 5 essentials to get started
Set your pricing strategy
How to advertise yourself (incl. The 5 secs Test)
Pictures that do your work justice
The secret success formula
Running a world class operation (incl. The Anchoring Appointment Strategy)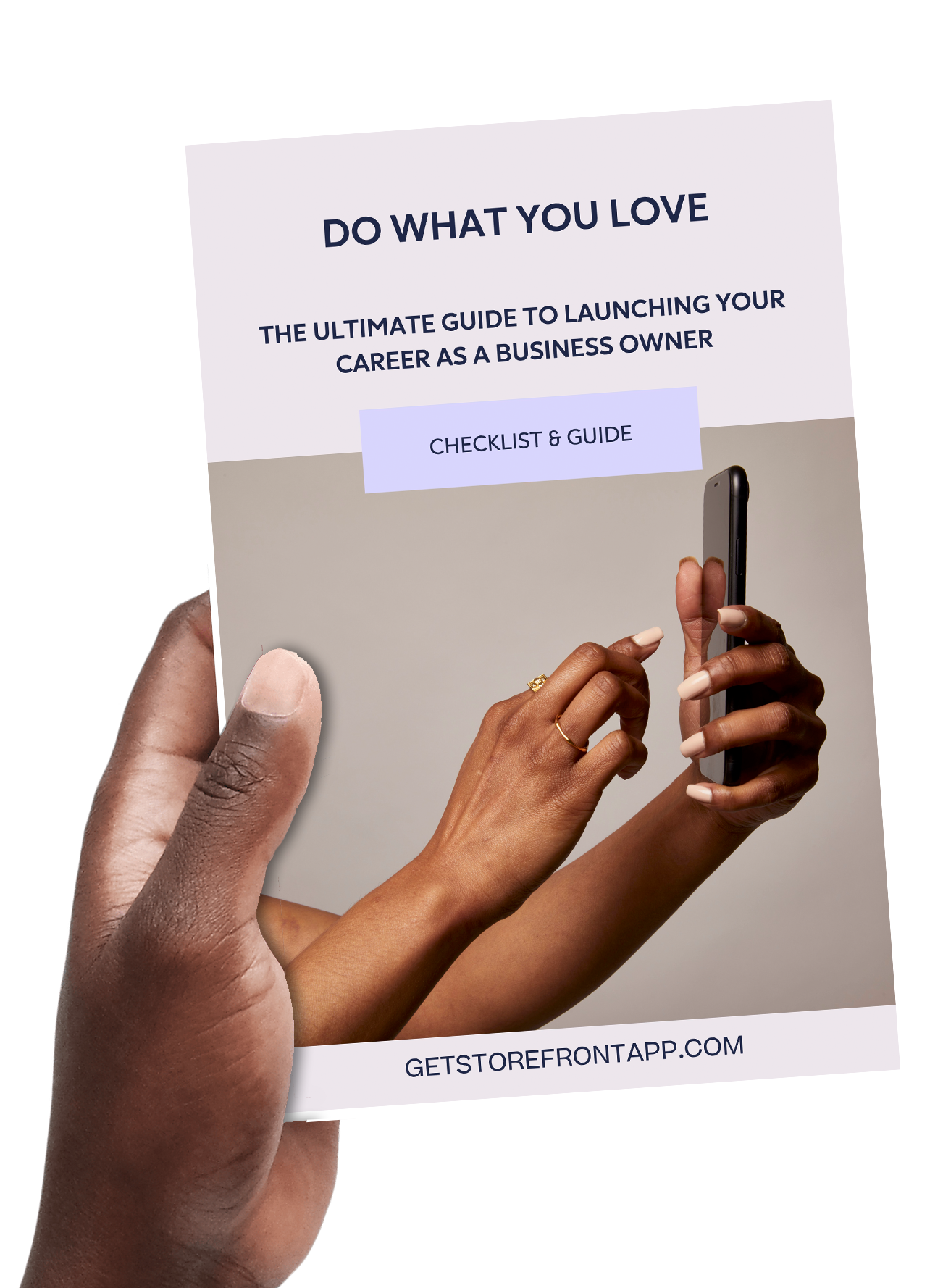 Fill your info
We'll send this free e-book to your email address.